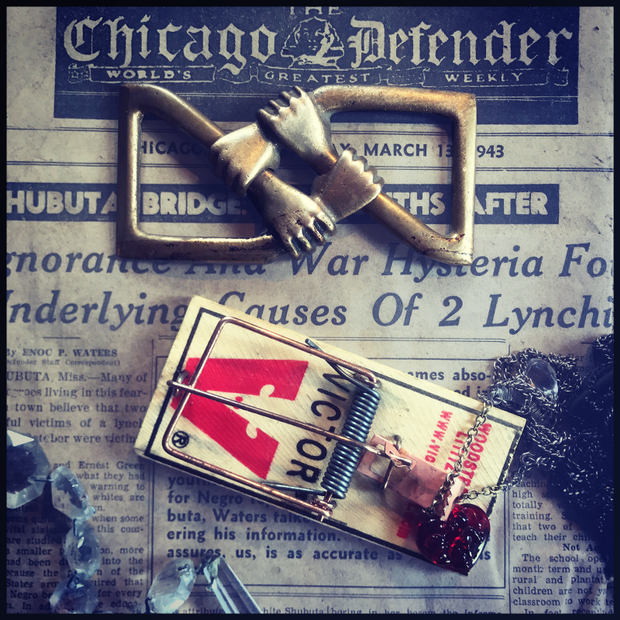 SMALL HANDS, SMALL HEART (official Thing)
(public post – OFFICIAL THING)
hallo loves
i wrote and recorded a new song. here it is.
ALL THE LYRICS AND BACKGROUND INFO, as usual, are up on a project page on my website (link below). if you're a $3 patron, you're about to get a download link, watch for another email. if you're a $5 patron, i'm gonna wait a while but i'm going to send you some weird voice memo treats from the sessions.
also: 100% of the bandcamp proceeds for the next month are going to go to a charity called MARIAFUND.ORG…some of you may know alfredo richner, a huge fan/great designer/part of the community for a long time. (he's designed beautiful stuff for me and he hosted the puerto rico theatre is evil kickstarter party). we asked him where our money could best be spent helping the island and that's where he sent us. there's a message from him to you on the project page too.
here's the link to the song, the lyrics, etc etc, all the things:
http://amandapalmer.net/smallhandssmallheart/
one last word:
dudes: i am fucking loving making art this way. i cannot tell you.
i am so grateful to all of you for funding this insanity. but mostly i am grateful to all of you who commented. those of you who talk to me. i feel so less alone. many of the comments broke my heart, and then many comments put my heart back together, over and over and over….
they say that when a bone heals after being snapped in two, the point where it heals is stronger than the original bone.
that's how i feel about doing this, about writing this way, about reading your comments, about sharing our lives and our pains and hopes here. we are breaking and mending each other in realtime.
the world is so fucked up right now. we need this.
and as a songwriter who has always felt weirdly confused by the industry process of releasing music: i now feel like i'm making art WITH people, not FOR people, and that's the way i like it.
my brain is still sort of exploding from how awesome this whole process is. i don't even know what i'm going to do next, but i know this is working, and i know you're here with me, and i know we're going…somewhere. together.
i. love. you.
and i hope you love this song. and if you do, please for fuck's sake, share it. share the file. share the link. share the lyrics. make art in response. do anything.
nobody will hear us it if you don't.
x
a
———THE NEVER-ENDING AS ALWAYS———
1. if you're a patron, please click through to comment on this post. at the very least, if you've read it, indicate that by using the heart symbol.
2. see All the Things i've made so far on patreon: http://amandapalmer.net/patreon-things
3. join the official AFP-patron facebook group: https://www.facebook.com/groups/afpland
4. AFP-patreon-related questions? ask away, someone will answer:
patronhelp@amandapalmer.net