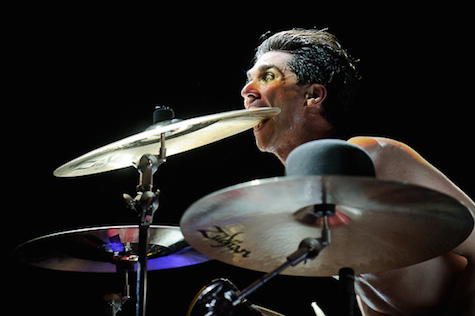 happy birthday brian!!
today is a very special day, comrades.
today is the birthday of none other than my brother in punk cabaret
the one
the only
mr.
BRIAN DRUM-LORD VIGLIONE
aka VIGGIE
aka THE NOTORIOUS VIG
aka the BIRTHDAY BOY
me and this dude have seen some shit, i tell yah…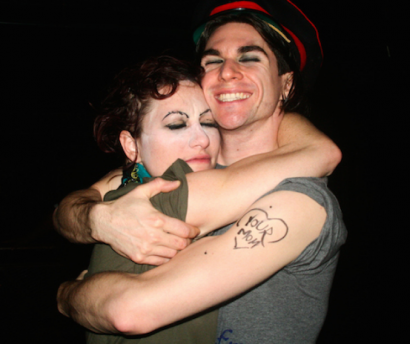 (photo by Lauren Goldberg)
brian is a force.
let's pretend all of these balloons are for him…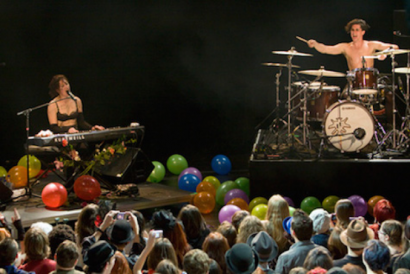 (photo by Greg Cristman)
would someone get the man some cake…cause…well…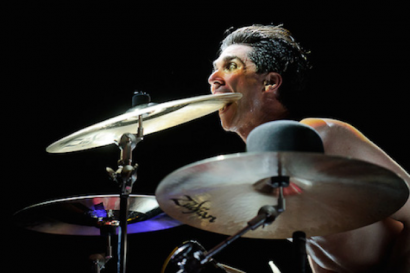 (photo by Todd Owyoung)
anyone…?
well apparently if someone ain't gonna bring it, he will BE it…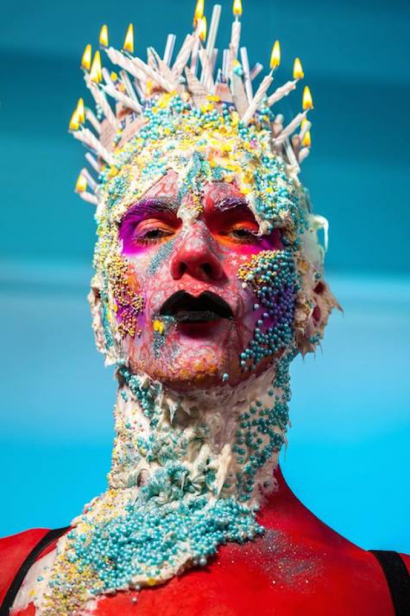 (photo by Bianca Alexis)
because that's brian.
and hey, if you see him next week, give him a hug (but ask first of course please…CONSENT! hooray)…
he's out on the road with an amazing band…
some of you may have heard of the them. VIOLENT FEMMES (and here's their new facebook).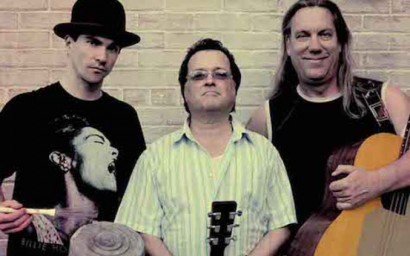 you can find dates on his website. and he's on the facebook and even the instagram now, too.
go shine some rock love his way.
here's brian playing "war pigs"

and here is a picture of him with his beautiful wife (they just for married), olya: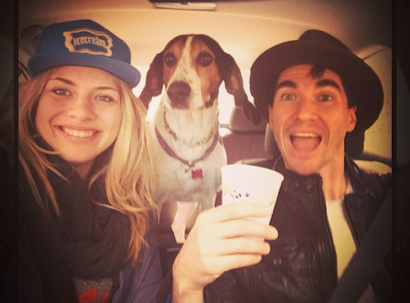 and i'll leave you with one last thought…
DESTROY THE ORCS, MOTHERFUCKER!!!!
we love you
i love you
happy birthday bizzle!!!!
love,
amanda