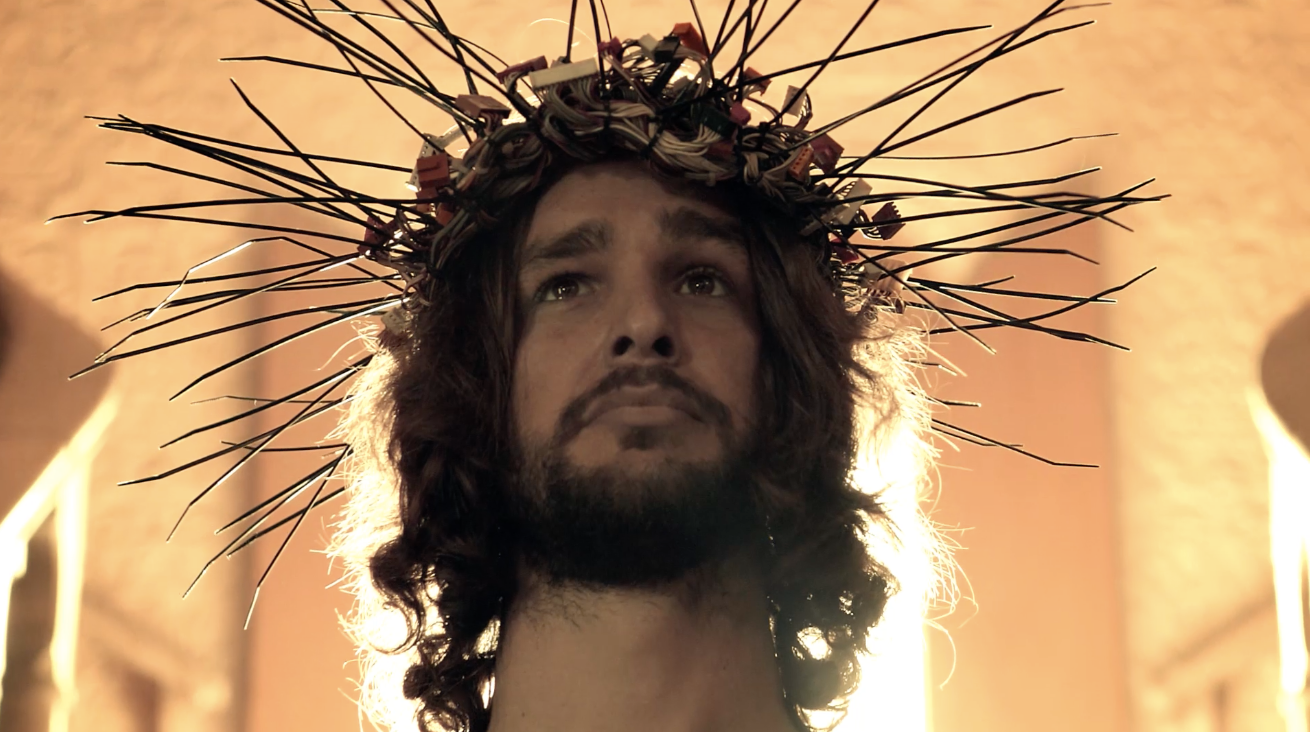 happy holidays from cuba! here is a present.
this blog was originally posted to patreon. sign up here to read blogs first!
---
(public post – Official Thing!)
this may be my favorite Thing yet.
we hired over 50 cubans to make this Thing.
here it is:
https://www.youtube.com/watch?v=jDr4pUDBTec
i fucking love patreon, i fucking love cuba, i fucking love art, and i fucking love you.
i'll tell you all way more about how this came together when i get to australia and i have internet.
for now….enjoy….and happy holidays from the island where there are no signs.
xxxx
AFP
p.s. $3+ people, watch your email for a download link to the video.
—AS ALWAYS—
1. if you're a patron and reading this in EMAIL, click through to see/post comments. i'm always reading. and please press the heart button to indicate you've read a post.
2. see All the Things i've made so far on patreon:
http://amandapalmer.net/patreon-things/
3. join the official AFP-patron facebook group:
https://www.facebook.com/groups/afpland/
4. AFP-patreon-related questions? ask away, someone will answer:
patronhelp@amandapalmer.net