dressing up amanda fucking palmer, and a new sandy fishnets video
hola comrades!!!
just about to leave boston for NYC – via new haven – to record a song for the SPIN magazine "nevermind" 20-year anniversary compilation, and realizing i'm totally out of practice at this touring thing.
piecing together equipment, piecing together songs, piecing together some kind of costume…
actually…i just gave up on that last one.
twitter inspired me, and i've decided to crowd-source my stage costume.
so if you're coming to either of the sold-out NYC-area shows (hoboken, NJ / brooklyn, NY), bring exciting things for me to wear.
i did this in london one night – i actually ended up with an outfit i QUITE LIKED.
chances are, i'll sweat on it and give it back to you at the merch table, since i'll be signing.
but don't throw your family heirloom bloomers on stage and then yell at me when they disappear into the night.
dress size 8. bra size 38b. bring things that are easy to put on and take off. bring accessories. think about how YOU would feel if you had to play a sweaty piano in that shit.
and bring stuff for the guys. they're both TALL, but that does not mean we cannot ACCESSORIZE THEM TO DEATH.
shiny things are always nice.
i like this concept. it's like being a human paper doll.
i will start out in my underwear and wind up in…..something.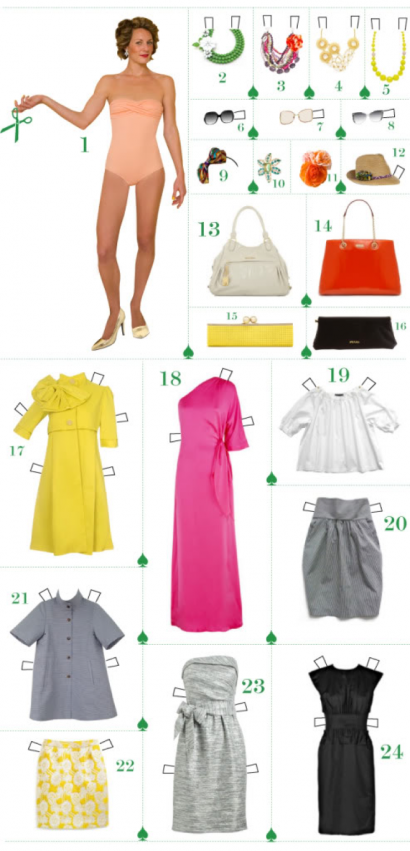 while google-searching for a hot-looking paper doll…i found THIS one: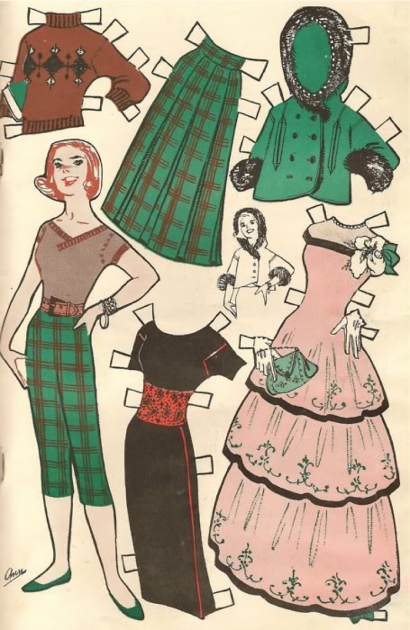 what the fuck is that?
that's the most CLOTHED i've ever seen a paper doll start out.
COME ON
the whole POINT of it is that you get to dress somebody in their undies.
anyway….i'm sure the amanda palmer paper-dolls are something you'll see on the merchandising table.
but they'll be TOTALLY DIY amanda palmer paper dolls, which means we'll simply be charging you $10 for a stack of blank paper and encouraging you TO USE YOUR IMAGINATION.
if rothko could sell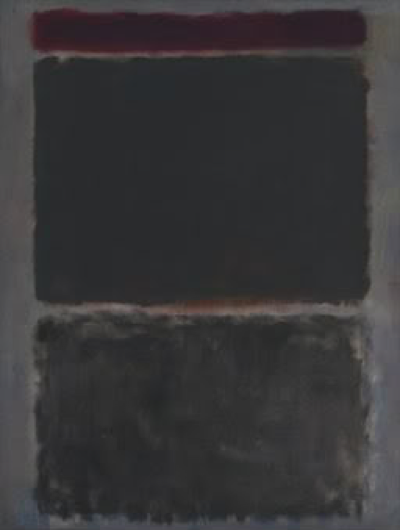 for over 70 million dollars, i feel like we're totally in business.
this brings up an entire concept: IMAGINARY MERCHANDISING.
we'll have @cassandralong behind the table as usual, with everything priced, but all the merchandise will be PRETEND.
she'll still sell you a shirt, a hoodie, and a sticker for a sum total of $65, but you'll get to imagine that it's EXACTLY WHAT YOU WANTED IT TO LOOK LIKE.
something tells me there may be holes in this plan, but i swear, people thought warhol was nuts, right?
in all seriousness…casey WILL be vending at the merch table, selling REAL LIVE shirts and a new poster she designed (below) just for these shows, so go visit her. we only made 100 of the posters, so don't wait.
i'll be signing after both shows. also i will give you back your clothes.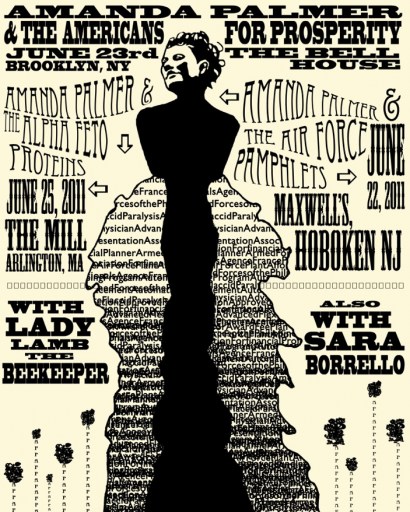 ……………………………
AND NOW, in honor of the twins' run of shows in edinburgh (tickets/RSVP HERE), we have a BRAND NEW beautiful music video that the animator vince mascoli made for the Evelyn Evelyn song "sandy fishnets"…
vince had originally used the instrumental only version of "sandy fishnets" on a beautiful animation about a trans girl trying to connect with her father…it's called "dear dad, love maria." watch it here on vimeo (or here on youtube).
we were so touched (and impressed) by the little film, we invited vince to make an actual animation for the song itself.
this song is one of my favorites on the album, but it never got a lot of love since it was long, dark, and sad. i wrote the main structure and jason came in an tweaked and (i think) wrote the bridge.
that piano-sound you hear that sounds sort of like a harpsichord is actually an old upright piano with tacks pushed into the hammers, so that the had of the tack strikes the strings instead of the felt part of the hammer. we tracked the main tack-piano (i played it) in a little shed in santa cruz during the early days of the recording. all of the heavy orchestration was done much later in seattle, under jason's conduct-y flailing…i think there might be footage of that somewhere.
and now is probably an excellent time to tell you the story behind this song.
long before the discovery of the evelyn twins, the dresden dolls played a show in asbury, new jersey at a joint called the stone pony.
some of you were probably there. a bunch of fans and me and jason all traipsed over to the beach.
jason stood shaking his head at the hilarity of my barefooted-in-fishnets fans.
and after the crowd has dispersed and it was just us standing there, gazing over the gray new jersey sea, jason said, "sandy fishnets is an EXCELLENT name."
and i said, "yes….yes it is."
and then, years later, she became the sad little canary in the coal-mine for the ill-fated evelyn sisters.
so, the video…here she is.
i especially love MRS. BULGER. she's just like i imagined her.
(embed not working, for you? click here to watch on vimeo, or here to watch on youtube)
and don't forget: tour dates….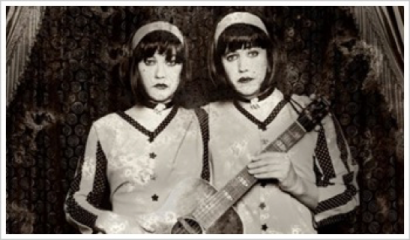 WED. AUGUST 17th
EDINBURGH @ ASSEMBLY GEORGE SQUARE TWO
DOORS: 9PM | AGES: 16+ | TIX: £12-£13
TICKETS | RSVP
THURS. AUGUST 18th
EDINBURGH @ ASSEMBLY GEORGE SQUARE TWO
DOORS: 9PM | AGES: 16+ | TIX: £12-£13
TICKETS | RSVP
FRI. AUGUST 19th
EDINBURGH @ ASSEMBLY GEORGE SQUARE TWO
DOORS: 9PM | AGES: 16+ | TIX: £12-£13
TICKETS | RSVP
SAT. AUGUST 20th
EDINBURGH @ ASSEMBLY GEORGE SQUARE TWO
DOORS: 9PM | AGES: 16+ | TIX: £12-£13
TICKETS | RSVP
SUN. AUGUST 21st
EDINBURGH @ ASSEMBLY GEORGE SQUARE TWO
DOORS: 9PM | AGES: 16+ | TIX: £12-£13
TICKETS | RSVP
Love
AFP
p.s. best photo EVER from the vancouver riots: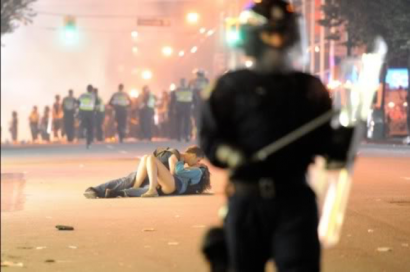 Photo by Rich Lam/Getty Images, thanks @kellyoxford for tweeting it over