black, black, everything BLACK
the theme of this blog is BLACK.
yeah, that's right, motherfucker.
the power went out last night. around 11 pm. it didn't come back on until 5 am. the whole neighborhood.
we ate sushi by candlelight and finally i had to admit that it was still possible to practice the piano without electricity.
lee brought a candelabra from upstairs.
i drank red wine and practiced jacques brel.
i felt like such a good bohemian.
i love blackouts.
beth came upstairs and took a picture.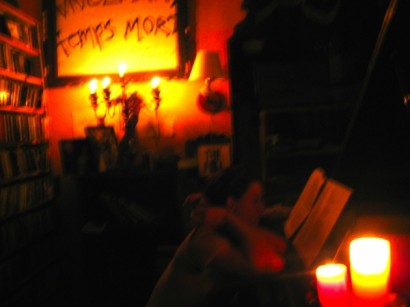 ………………………………………………………………
DATE CORRECTION
The date for Amanda's in-store with surprise special mystery guest Neil Gaiman in Dublin @ Chapters is on TUESDAY 17 FEB,
which was incorrectly listed as 16 Feb in our last mailer…..sorry bout that. neil will read from the new book.
i'll play ukulele. all will be love.
come!
wear black.
Tuesday 17 Feb
Dublin, Ireland
Chapters Book Store
All Ages
5 PM
speaking of neil, he just won the NEWBERY AWARD for "the graveyard book".
no, i didn't know what it was either, but apparently it's a huge fucking deal because he made the cover of the new york times and got a call from 14 librarians to give him the news. yay neil
AND he's got a bad-ass movie called CORALINE which comes out on the 6th of february (the book is awesome too):
(neil is not black.)
…………………………………………………………………
the infamous "black cab session" is up on the internetz, and apparently people are loving it: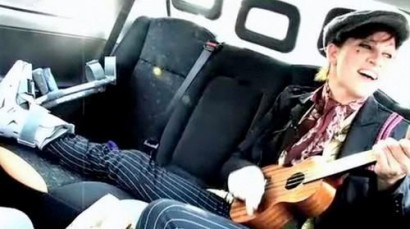 the black cab sessions are a great project filmed in london in the backs of black cabs.
one song. one take. one cab.
i love black cabs. there's so much space in them.
i did mine THE DAY AFTER BRIAN WILSON did his. that is awesome.
as you can see from this still, my foot was still wicked broken.
i played "creep", because that was, at the time, the only song i could play on the ukulele, and a piano would not fit in the back of a black cab.
(but now i know several more songs on the ukulele!. in other news, the universe keeps expanding).
www.blackcabsessions.com/sessions.php?id=1225319732
………………………………………………………………………….
in other news, i am not black.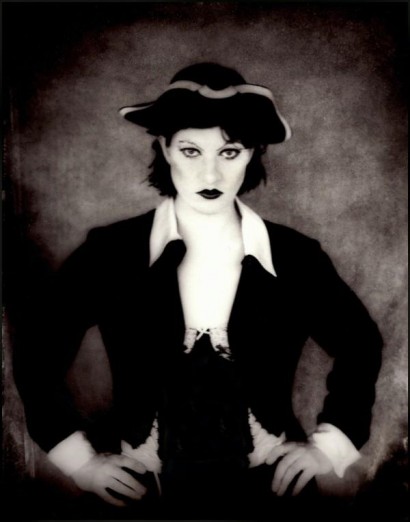 harry belafonte is black (and amazing)….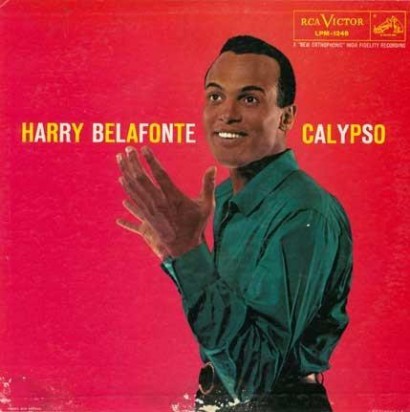 listen to THIS:
our new president?
he is half black.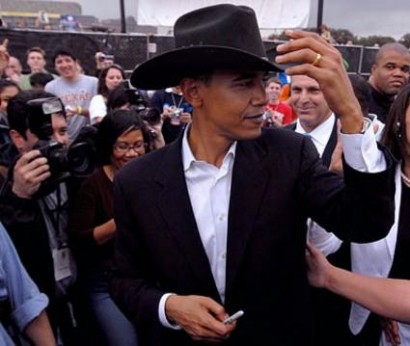 morrissey has a new record out, containing the lyrics:
"I'm throwing my arms around paris
because
nobody wants my love
Nobody wants my love
Nobody needs my love
Nobody wants my love"
his soul is black: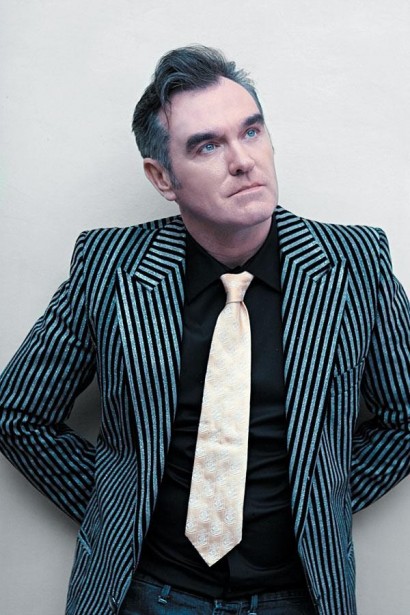 assessemnt?
everything's as it should be…..awesome.
oh, wait
there is one thing that is not awesome:
just got word from the powers that be in the UK and apparently "oasis", which was supposed to start being a single over there right about now is being rejected out of hand by every single TV/video and radio outlet because it makes light of abortion and date rape.
apparently someone over there does not effing understand black humor.
instead of releasing an official press release, i will post to this blog to share my effing feelings about that.
in short?
someone missed the point.
xx
afp