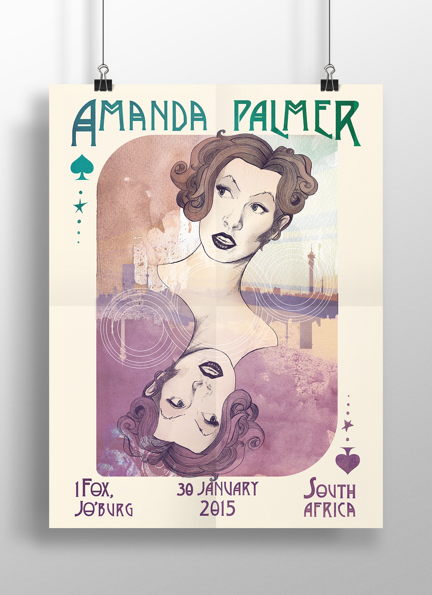 johannesburg ninja gig & livestream spectacular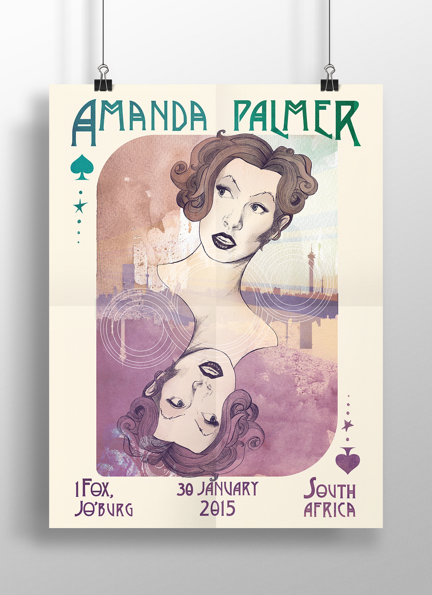 our comrades down in south africa get all the credit for pulling this one together. amanda will be doing a FREE ninja gig at the Sheds at 1Fox in Ferreirastown on Friday, the 30th. doors open at 4:PM and the show starts at 7:PM south africa time (12:PM on the east coast if you are in the states). space is limited- first come first serve.
and those of you that can't make it to johannesburg… tune in to the LIVESTREAM HERE.