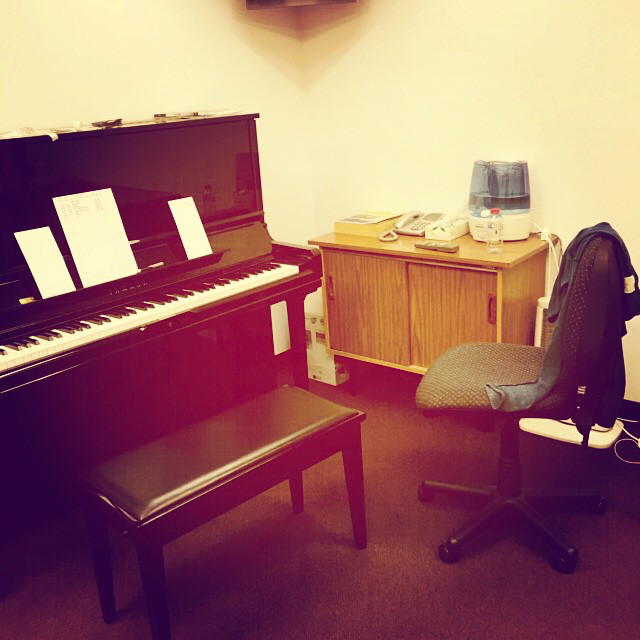 TASMANIAN NINJA GIG TOMORROW!
TASMANIA!!!!! UKULELE NINJA GIG ALERT. tomorrow (thursday) at 4 pm! FREE to ALL BEINGS! SPREAD THE WORD PLEASE, especially off FACEBOOK! it will be at the incredible MONA – Museum of Old and New Art…OUTSIDE, at the chapel! (you'll find it).
come early and VISIT THE MUSEUM if you've never seen it.
it's so fucking amazing.
rain or shine!
COME HUG ME, I NEED A HUG. it's been a weird few days.
we'll probably go til about 5 or 5:30.
i've been in a endless practice session in the piano cave at the Tasmanian Symphony Orchestra, getting this gig into shape…1,050 tickets and there's only a handful left, grab 'em now.
meanwhile…we made a youtube playlist of the 5 acts i'm most excited to see at this year's MONA FOMA festival…