"dead poets society" TONIGHT in hudson, nyc, brooklyn, and wherever you can have one!!
ask and ye shall receive.
my friends from the UK, secret cinema, showed "dead poets society" all over their part of the world last night, and tonight, they are coming over here for three screenings they've helped coordinate throughout NY state.
a few photos from last night (attended by over 3,000 people across 7 venues, in aid of the mental health charity Mind)…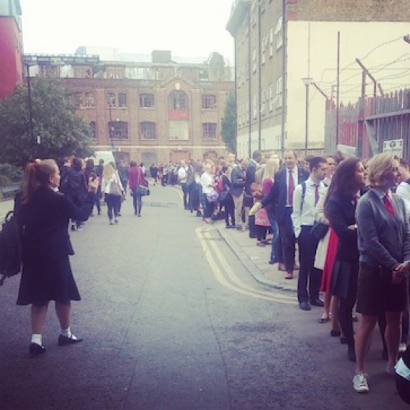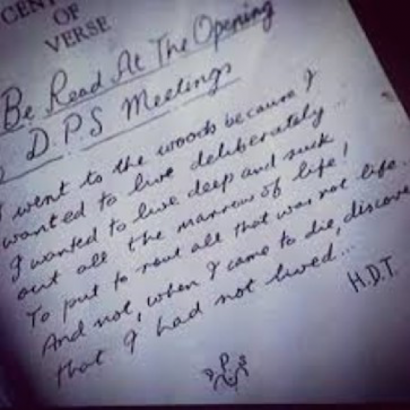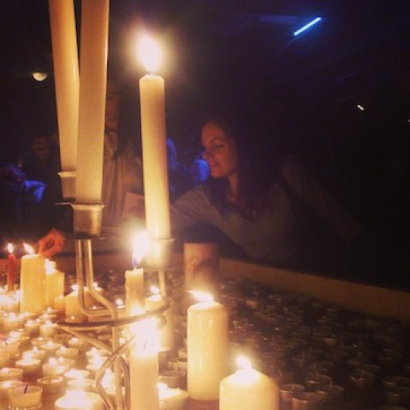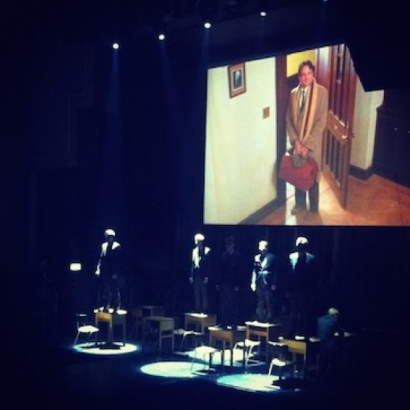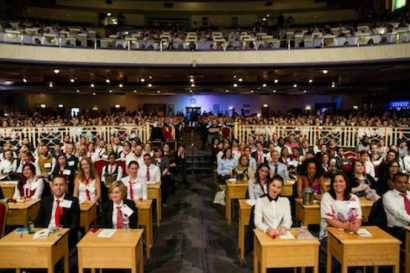 neil and i are teaming up last minute with Melissa auf der Maur and her amazing basilica hudson event space to present the film close to midnight. ALSO: we need 10 male actors to join us there in hudson for it…if you're interested and can definitely come, please email eftihiast[AT]gmail[DOT]com ASAP for additional info.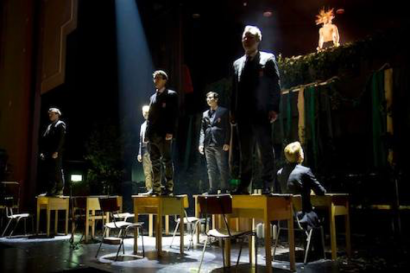 …there are two NYC-area locations, as well.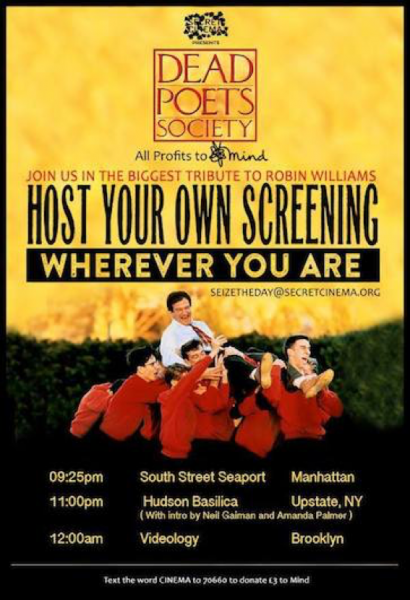 i know this is short notice, but please come pay homage to robin williams in style.
suggested donation for the events is $10, with all proceeds going to NAMI (the National Alliance on Mental Illness).
SOUTHSTREET SEAPORT at 9:25pm
(after a screening of "pitch perfect" at SSSP's Front/Row Cinema)
One Seaport Plaza
199 Water Street
New York, NY 10038
PUBLIC TRANSIT
BASILICA HUDSON at 11:30pm
(with an introduction by neil and i)
110 S Front Street
Hudson, NY 12534
VIDEOLOGY (Williamsburg) at 12am
308 Bedford Ave
Brooklyn, New York 11211
and of course, you can host your own screening wherever you are. invite friends. coordinate here in the blog comments or on facebook if you can. use the hashtag #DeadPoetsNY (as well as the aforementioned #OCaptainMyCaptain and secret cinema's #SeizeTheDay).
RSVP, share, and find out more at secret cinema's facebook. please tell your friends and loved ones and join us in person or in spirit.
xxx
a