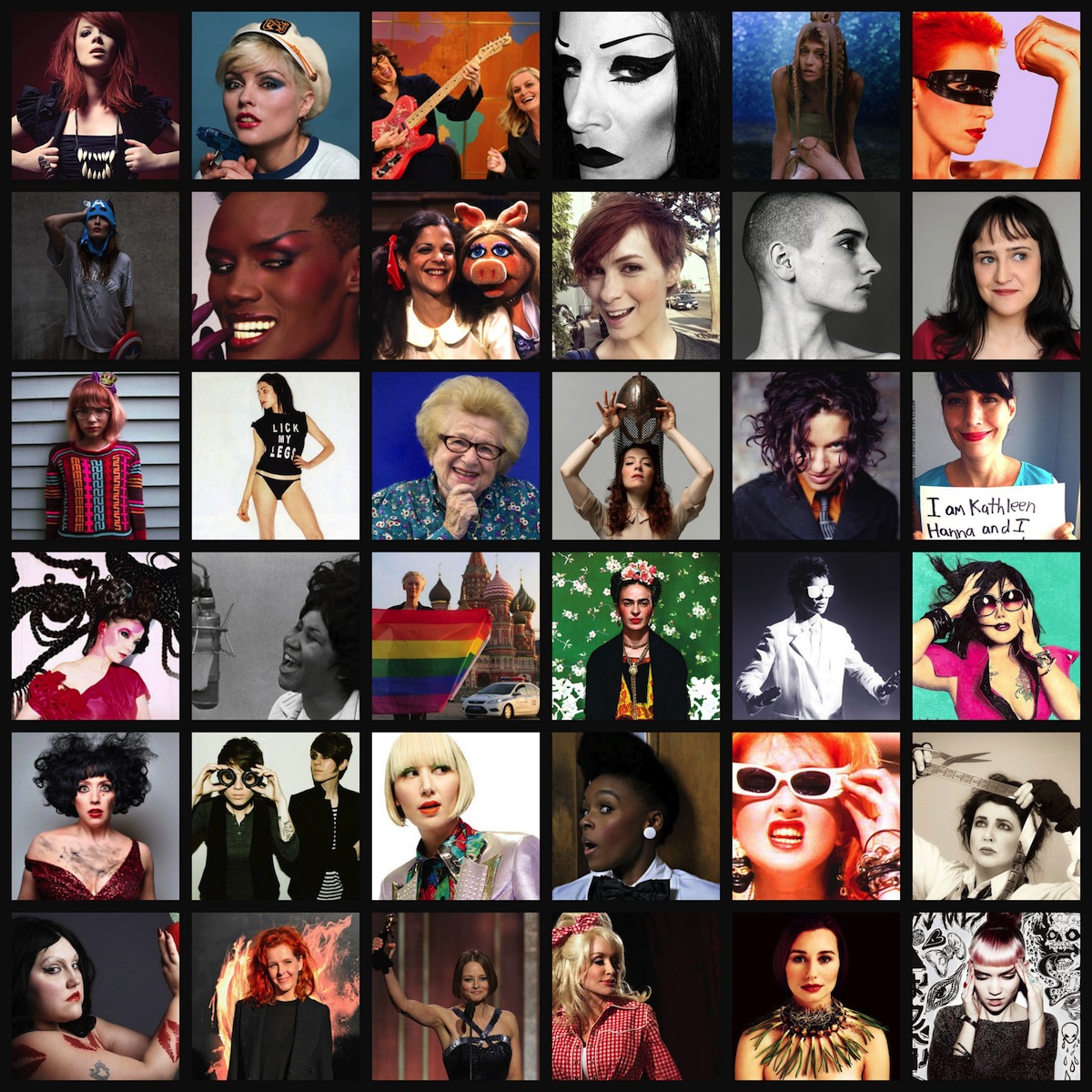 women who slay the balance
yesterday, as i was preparing to fly from texas day the other day (where i wrote the open letter/THIS happened) on home (to get ready for THIS), someone tweeted a question at me…
.@amandapalmer In your letter, you say re fem artists "Those who manage to find a perfect balance are rare." Examples? Who are yr favorites?

— Michael Goodman (@mikewgoodman) October 4, 2013
he was referring to this bit of the letter to sinéad:
"It's a Chinese finger trap that reflects the basic problems of our women-times: we're either scolded for looking sexy or we're scolded for not playing the game. Those who manage to find a perfect balance are rare, and the culture at large seems hellbent on undermining our ability to create that balance peacefully within ourselves. And weirdly, it's generally women scolding other women…we're our own worst enemies."
responding to the tweet with a few of my favorites (patti smith, diamanda galas, tilda swinton) created a really wonderful dialog and spontaneous twitter-list, with lots of people sending in suggestions of amazing women that should be included.
the internet loves its lists, that's for sure (THANKS, BUZZFEED)…BUT, it's actually surprising how at a glance, there seem to be very few notable galleries of awesome females.
(WHADDUP, BUZZFEED?!)
SO…
why not make one? why don't we ALL make one fer fuck's sake?
disclaimer: there are a LOT of great people missing here – in fact, this is almost all musicians with a few random badasses sprinkled throughout (it's just what me and sean put together quick to get us going with a few from neil at the end). there are plenty of actresses and advocates and politicians and AUTHORS we didn't even broach. and THAT my dear friends, is what the comments are for. know of a particularly good book by a particularly rad woman? you know what to do.
---
TILDA SWINTON (wiki)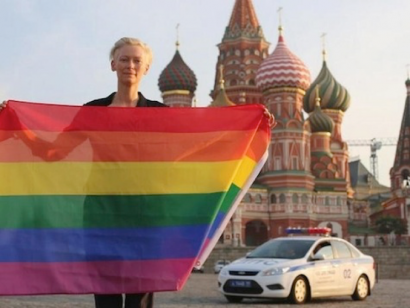 GRACE JONES (@Miss_GraceJones)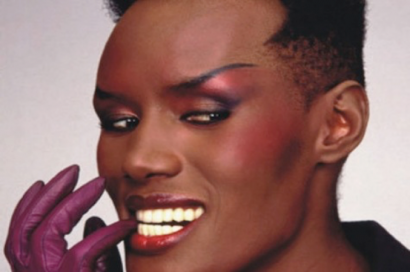 JODIE FOSTER (wiki)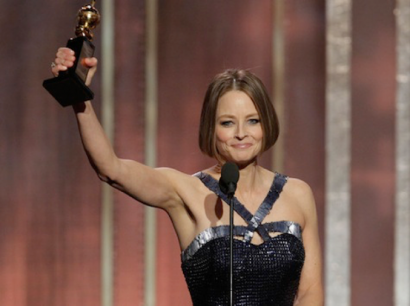 MERRILL GARBUS aka tUnE-yArDs (@tuneyards)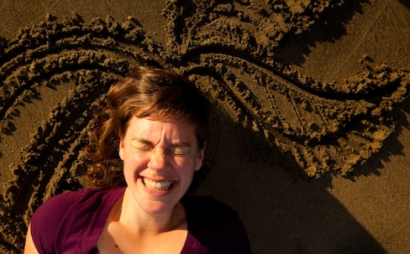 "DR. RUTH" WESTHEIMER (@askdrruth)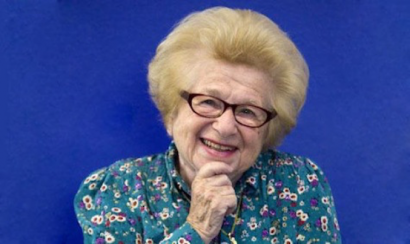 WENDY DAVIS (@WendyDavisTexas)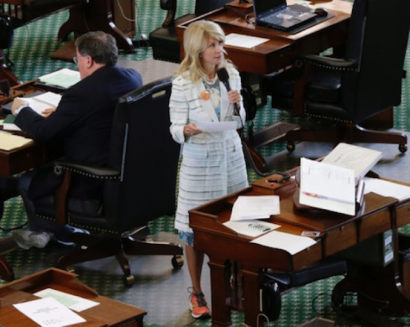 NATASHA KAHN aka BAT FOR LASHES (@Bat_for_Lashes)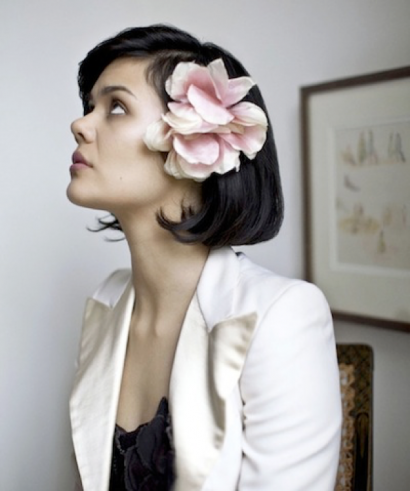 GILDA RADNER & MISS FUCKING PIGGY (Gilda's wiki)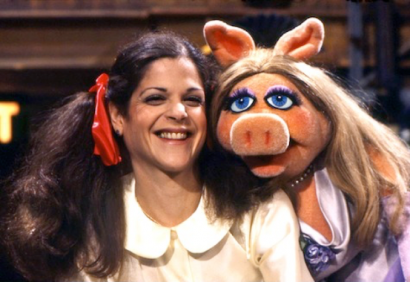 MELISSA AUF DER MAUR (@xMAdMx)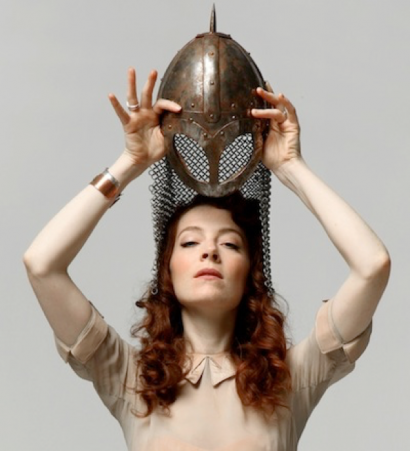 KATHLEEN HANNA (@kathleenhanna)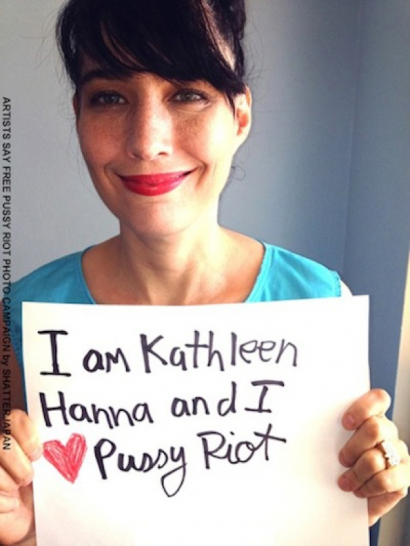 KIM GORDON pictured w/ thurston moore (@KimletGordon)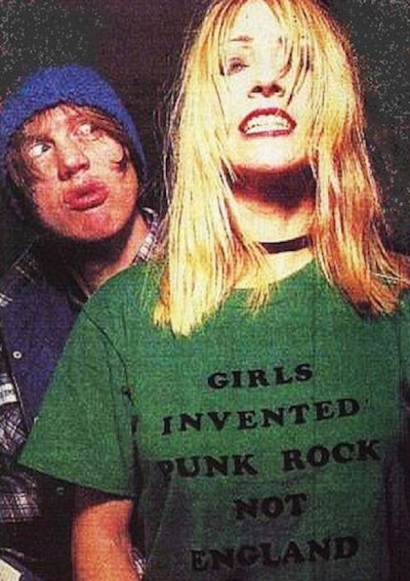 QUEEN LATIFAH (@IAMQUEENLATIFAH)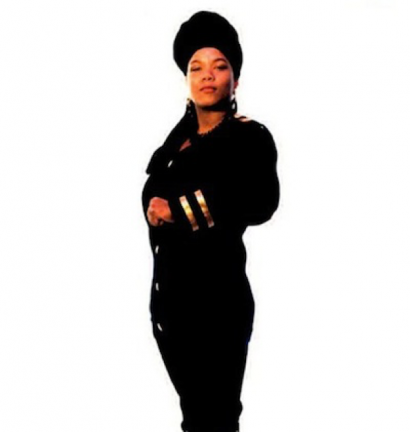 TEGAN & SARA QUIN (@teganandsara)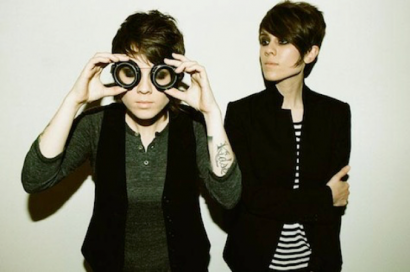 TINA TURNER (aunty entity, mofos)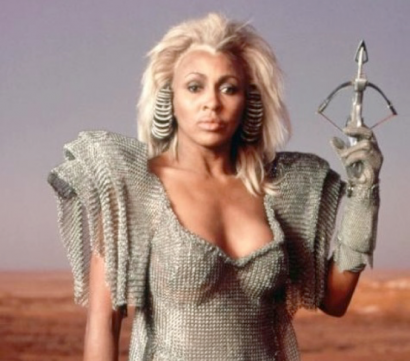 NICO (wiki)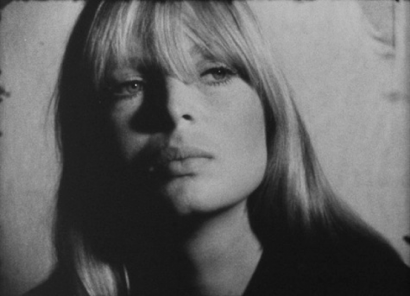 MARA WILSON (@MaraWritesStuff)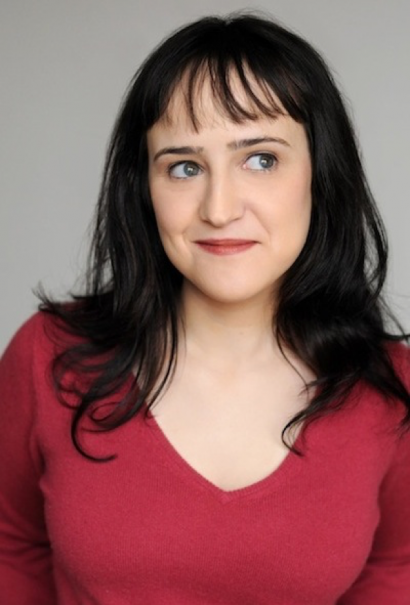 JUNE CARTER CASH pictured w/ johnny (June's wiki)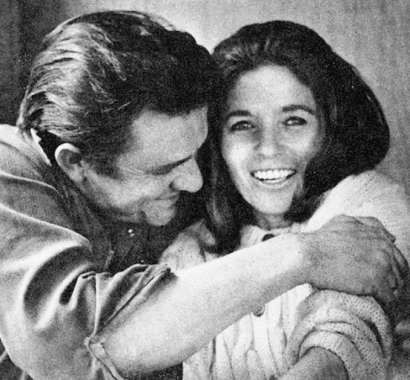 ELLEN DEGENERES (@TheEllenShow)
(bonus awesome via KRISTEN BELL and LOLA the SLOTH – video)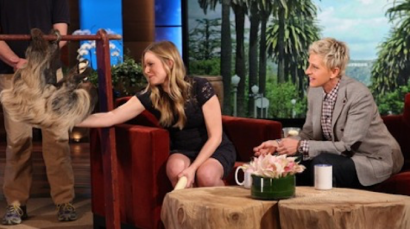 last but not least…
SINÉAD O'CONNOR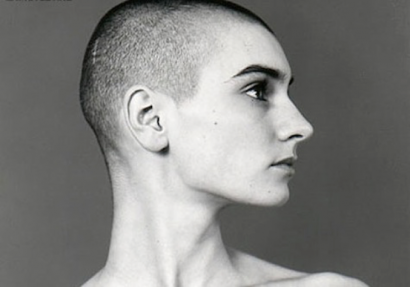 neil wanted to add these fine women: ELAINE STRICH, DAME JUDI DENCH, MAGGIE SMITH, JUDY COLLINS, GERMAINE GREER, DILLIE KEANE, and GLORIA STEINEM
---
and now…
well, today is ROAD TRIP DAY to a secret location.
i can't wait to come back here later and read the comments. HIT IT!!!
xxx
a