"do it with a rockstar" is BACK (plus red rocks w/ DeVotchKa)
greetings from just having landed in boston earlier tonight.
it's been a whirlwind few days…(when is it not?)
first, there was playing with the colorado symphony & devotchka at red rocks (all photos courtesy of the awesome brandon marshall unless otherwise noted – plus, find more great pics here):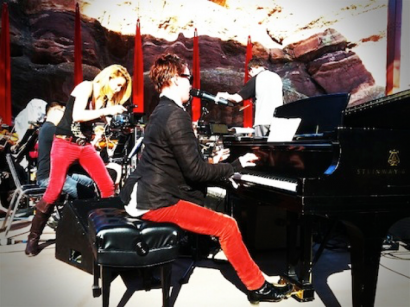 (ondi timoner & i during soundcheck, photo by @DavidMeKinley)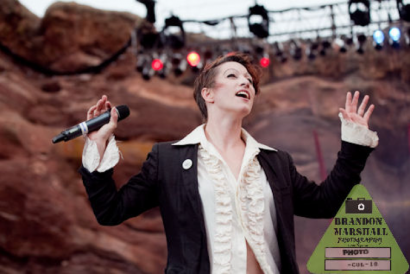 into the crowd (bonus points to the rad person behind me with the WKAP shirt)…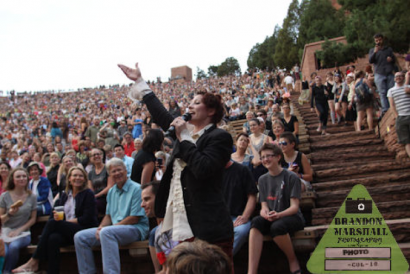 …and the orchestra plays on while i meander my way back to stage…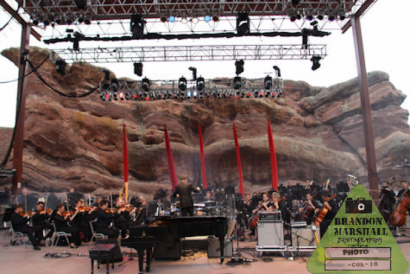 brandon hauled himself to the tip-top back of the venue while we were playing to capture the scene…gorgeous: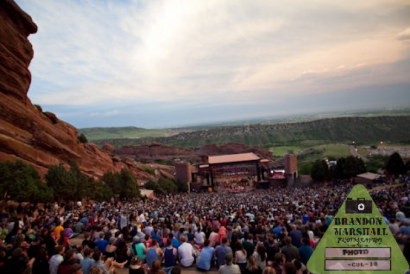 from the other side (during "astronaut", by @glennrossphoto):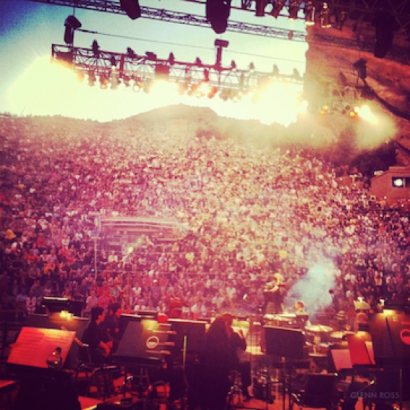 jherek did some fucking beautiful all-new orchestral arrangements for the evening. here he is bringing the rock: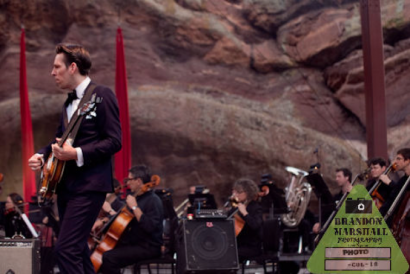 one cannot imagine a more perfect venue for music-making.
the full setlist:
• smile (pictures or it didn't happen)
• missed me
• trout heart replica
• astronaut
• the bed song
• runs in the family
• coin-operated boy
(videos are starting to pop up around if you go looking for 'em)
speaking of videos, i started using vine more, and posted a bunch that night (you have to search for me in the app to follow – i'm just "amanda palmer" there)
meanwhile, fans used the AFP app to find/meet each other, plus we had some awesome #PhotoshopThis/#TitParty action: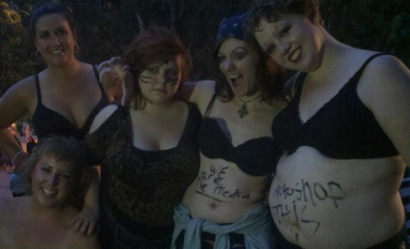 i signed and met people…as always, random stuff went down…it was a blast.
---
…and the Denver house party was wonderful, too…jherek joined us, and we had another first: topless discussions of new social media platforms. why not? it was beautiful. huge thanks to alicia (@berthblue) for spearheading the whole thing.
if anyone has pictures, send 'em along to photos@amandapalmer.net
---
so….the thing this damn blog is titled about…lots of folks have been asking about the "do it with a rockstar" video the past few months…
WHERE DID IT GO?
IT WAS RIGHT THERE ON YOUTUBE?!
AND THEN NOT!!
long story short, the "do it with a rockstar" video was taken down by YouTube, many months after being posted, because someone over there randomly decided they didn't think the tits were artistic enough.
win some, lose some. all of the view counts and comments are sadly lost. the internet. sometimes it hugs you and sometimes it smacks you.
we did a super mini-edit and the new cut is FINALLY up, with a little coda message from yours truly (in bed, filmed by neil, edited by sean).
i hope you enjoy the video again (and again and again) or for the very first time…and if you do, please SHARE IT: http://bit.ly/DIWARSyt
---
AND…speaking of neil, i'm working on a long blog about his new book.
soon i leave for tour for real.
stay tuned.
x
a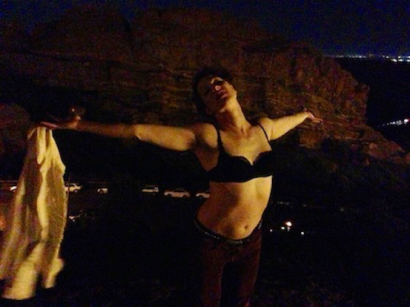 (from an impromptu shoot with ondi at red rocks)
we also got some time to do stuff for atotaldisruption.com – i'll tell you when it starts going up: