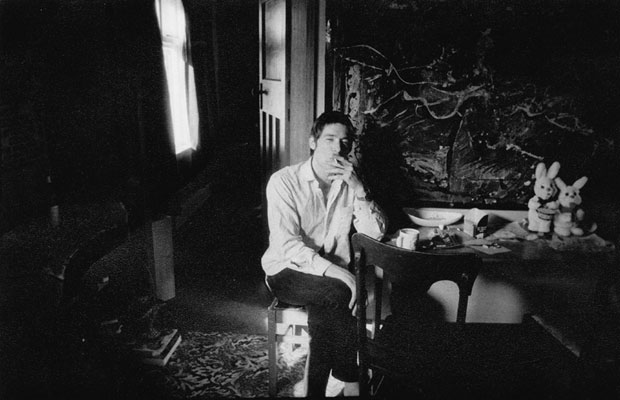 thank you, Auckland. you Did a Thing.
this is the feel good story of the year for me.
"Peter Jefferies returns to the New Zealand stage for the first time 12 years this July." is what the event page reads.*
here's the poster…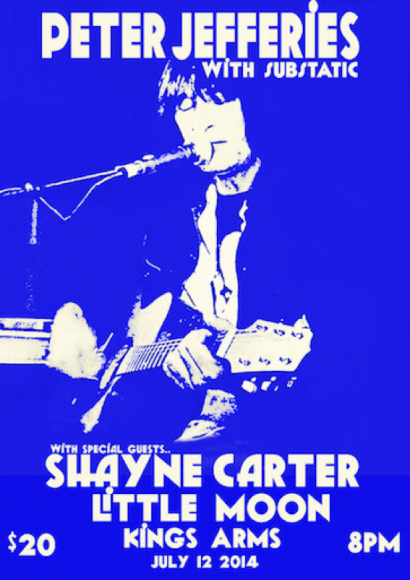 you cannot know how happy this news – and this article on under the radar – makes me.
here's the biggest thing: it was the auckland fans – those 500 people – who really made this happen. that one night i convinced peter to come out and open up for me, just to play 4-5 songs. i kept assuring him that my fans were the best in the fucking world – that he had nothing to worry about. but it was terrifying for him.
and everyone in the audience at the king's arms was just incredible – they listened, they smothered him with praise for coming out after ten years of hiding, seriously…smothered him with love.
if you were there, in auckland, THANK YOU.
LOOK WHAT YOU'VE DONE.
almost crying.
world.
x
a
p.s. here's the old blog that i wrote the first time i met peter.
it connects all the dots: amandapalmer.net/blog/20120203/
also: here is an artist profile put together by andrew schmidt that works its way through the years, and here's where you can get the the re-release of "the last great challenge in a dull world" (which pitchfork stamped "best new reissue" and gave a stellar review).
* show info: Playing one Auckland show only ahead of a trip to the States to support the re-issue of Electricity (1994) via US label Superior Viaduct who re-released his 1990 album The Last Great Challenge in a Dull World last year.
The show will open with Jefferies performing a solo acoustic set followed by a set from support act Little Moon and then Jefferies will return to the stage and will perform a solo as well as with special guest Shayne Carter and with band Substatic (Salvi and Brendan from Little Moon)
A show not to be missed, tickets are on sale now from Undertheradar.co.nz and Real Groovy Records.
Peter Jefferies and guests, Little Moon and Shayne Carter
Saturday 12th July, 2014
Kings Arms Tavern
Auckland