AFP Set To "Occupy This Album" With Live "Ukulele Anthem"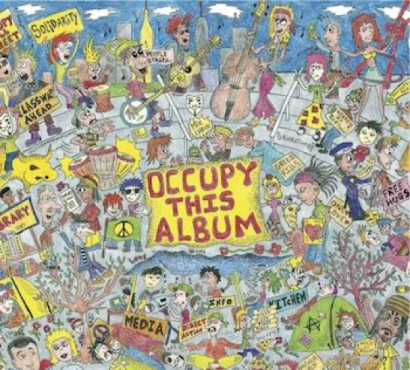 On May 15th, Music For Occupy will release a 100-track digital compilation – featuring AFP, Mogwai, Yoko Ono, Patti Smith, Yo La Tengo, Ladytron, and literally dozens of others – entitled "Occupy This Album." While the 4-CD (78 track) version is Amanda-less, the digital collection features a previously unreleased live performance of "Ukulele Anthem" from her fall tour with Neil Gaiman. Pre-order yours (and see the full artist list) HERE on MFO's website.

As reported by Pitchfork, a record-release party will take place on May 8th at the City Winery in New York. In addition to live performances and collaborations by some of the artists featured on the album, tickets are going to guarantee you a copy of the CD and a bottle of "Occupy This Wine."

P.S. You can snag the the studio version of "Ukulele Anthem" right HERE for free + donation!