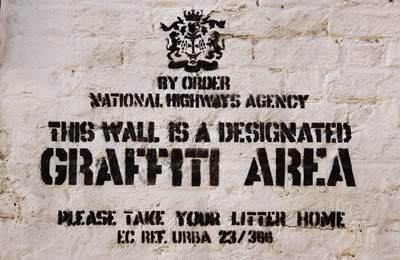 day 2-3 as a mute
This blog was originally posted to The Dresden Dolls Diary.
---
life here at my parents house has become a wonderful blur.
i'm pretending that i don't have any work to do, artwork to make, business to deal with or email to answer and that watching the entire two seasons of twin peaks is actually an important, nay, CRITICAL thing to accomplish.
i'm getting there.
i have been going for silent walks with my loved ones.
today i went for a walk and i cut through lexington center.
i love lexington center. this is where i grew up and shoplifted as a youth!
the skateboarders in back of the bank, etc.
except the skateboarders have been permanently banned from behind the bank. they're supposed to skate in an ACTUAL skate-park that the town BUILT using thousands of town tax dollars.
i don't understand.
don't they get that building a skate-park for frustrated teenage boys – who want to very purposefully skate their angst away in public parking lots – is dead wrong, it's like the worst kind of insult?
it's remind me of bansky's wonderful stencil.